Faculty Program Proposal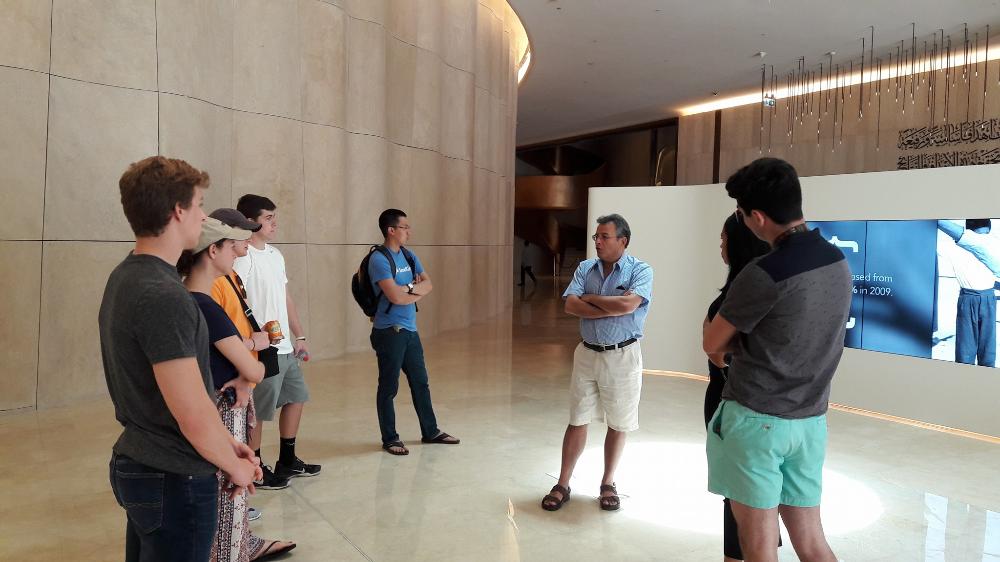 Syracuse Abroad accepts proposals from Syracuse faculty on an annual basis for summer courses taught the following year.

Deadlines For 2019 Program Proposals:
Completed Online Proposals Due By January 20, 2018.

Faculty will be notified by June 1, 2018 with decisions.
Faculty are required to submit a program proposal each year that a program will be considered, but returning programs submit an abbreviated version. There is no guarantee that a program will run every year.
The final proposals, new and returning, will be reviewed as a packet by your Dean and Syracuse Abroad, according to already established criteria. These include:
Priorities of the School or College
Compelling rationale and course content
Academic standards consistent with semester courses
Viable audience on the SU campus and potentially beyond SU
Program fit in context of other offerings abroad
Support of SU Center, if offered at a Center
Financial viability
Health & Safety Outlook

Faculty who have not had an approved program with Syracuse Abroad within the last 3 years must first request a profile:

Faculty who are applying for a new program or course:

Faculty who are requesting a previously run program be renewed for the upcoming year: