Travel Registration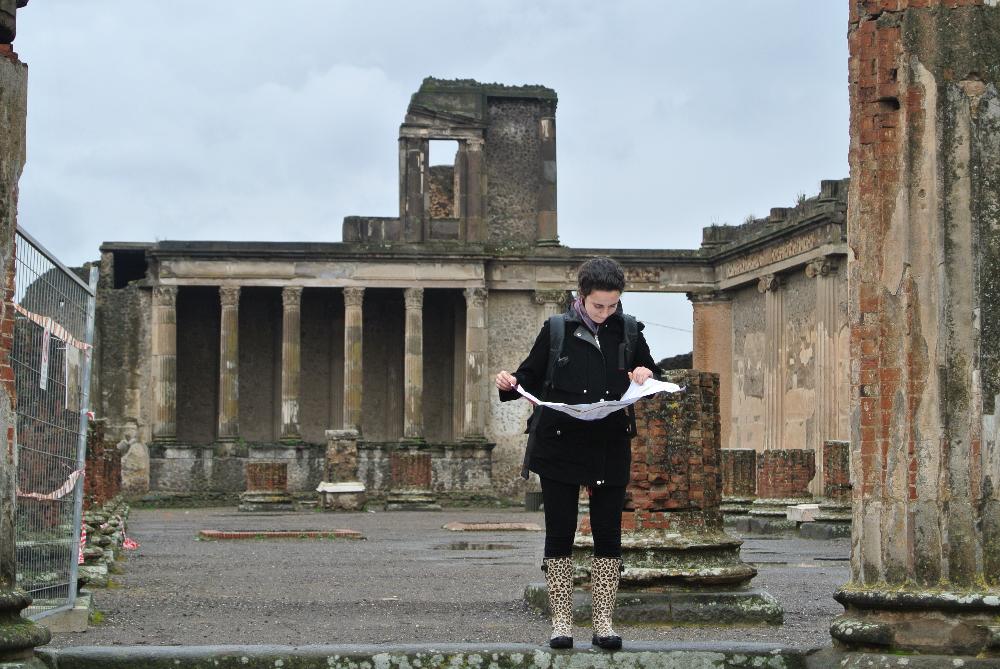 Covid-19 Travel Restriction Reminder:
Please refer to your program's specific instructions regarding travel during the program. Many programs do not currently allow travel outside of the program country. Please check with your program staff if you have any questions regarding travel before making your travel plans.
At Syracuse University Abroad, the safety and security of all students is our priority. Registering your travel plans will help us reach you should an emergency situation arise (e.g., accident, emergency news from home, earthquake, terror attack, etc.). We need to know where you are in order to provide assistance. At the same time, Travel Registration information is confidential and will only be used by Syracuse Abroad staff in case of an emergency.
If you are a student on a current study abroad program and are planning to travel independently (not coordinated by your program), please complete this brief form so we can reach you in the event of an emergency.
Travel Registration is intended only for students accepted to a Syracuse Abroad program, to register any independent travel that will take place during the duration of their program. If you are not accepted to a Syracuse Abroad program, you should not complete this form.
---
Administrators: Please use the link below to submit Administrative Travel Registration records: